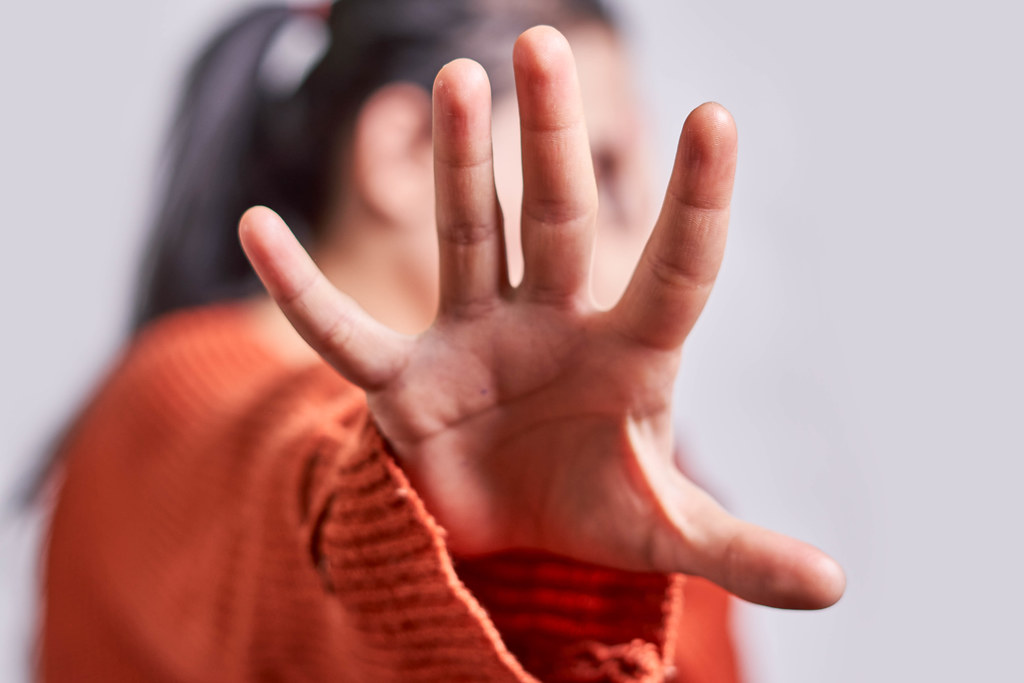 Last year saw an increase in the number of domestic violence incidents reported to the authorities compared to 2020, president of the Association for the Prevention and Handling of Violence in the Family (Spavo) Andri Andronikou said on Tuesday.
Speaking to the Cyprus News Agency, Andronikou said a total of 2,854 domestic violence incidents were reported compared to the 2,147 recorded in 2020 and the 1,384 in 2019.
She also added that only around 25 per cent of cases get reported to the authorities and that of those around 87 per cent concern women.
"Therefore, the numbers cannot tell the whole story and the gravity of the situation," she said.
"Many cases go unrecorded either because the victims choose not to report them or because authorities fail to recognise them as episodes of domestic violence.
"Our studies suggest that some women suffer as many as 30 cases of abuse before calling for help," Andronikou said.
She added that some of the reasons behind the decision to not report domestic violence include fear of retaliation from the perpetrator and of not being believed.
Other motives include the justification of the attacker, often the father of the victim's children, and the hope that the latter might change in time.