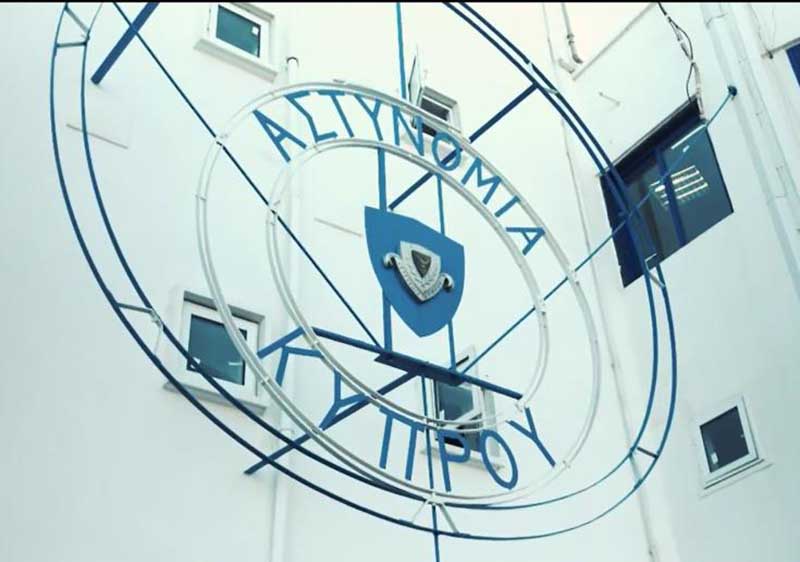 Two businesses and 21 individuals were booked in the past 24 hours following 1,718 checks for violations of the decrees against the spread of Covid-19, police said on Friday.
A police spokesperson told CNA that in Nicosia, 354 checks were carried out, during which one business and 16 individuals were booked.
No violations were reported in Limassol where 139 checks were carried out.
Two people were fined in Larnaca after 429 checks.
In Paphos, one business was booked during 74 checks, while three people were fined in the Famagusta district where 403 checks were carried out.
No violations were recorded during 147 checks in the Morphou area.
Traffic Police carried out 165 checks, while the Port and Marine Police carried out seven, but no violations were recorded.