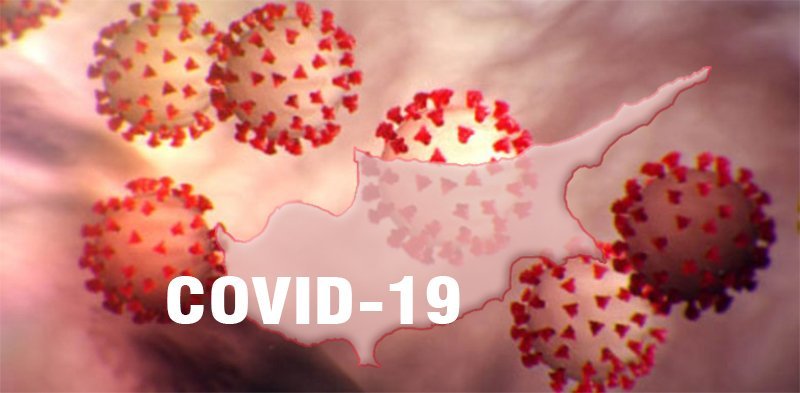 Three deaths from coronavirus and 446 new cases were announced on Monday, out of 42,427 PCR and rapid tests, a positivity rate of 1.05 per cent.
The deaths were two men, aged 61 and 72, and a woman aged 85.
There are 278 people in hospital with the virus, of whom 98 are in serious condition.