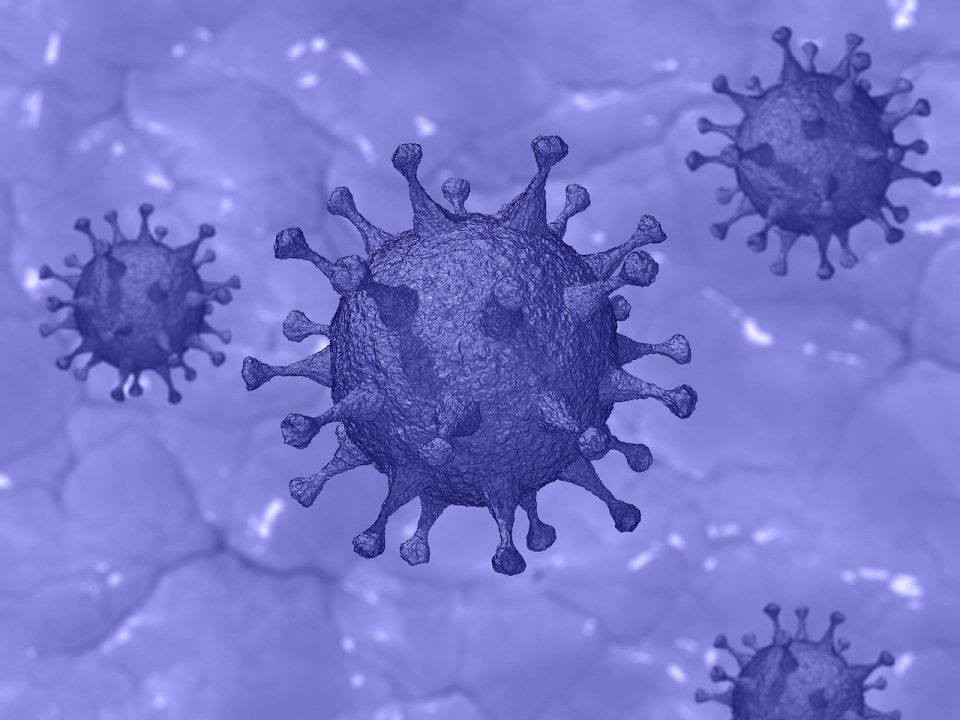 The health ministry announced two deaths and 527 more positives for Covid-19 on Saturday from an all-time record high of 94,279 PCR and rapid tests, a positivity rate of 0.56 per cent.
Saturday was the last day for free rapid tests for unvaccinated people, hence the record testing.
The deaths concerned two men, one aged 68 and the other aged 82.
There are 288 people in hospitals of whom 82 are in a serious condition and of those 39 are intubated.
More later