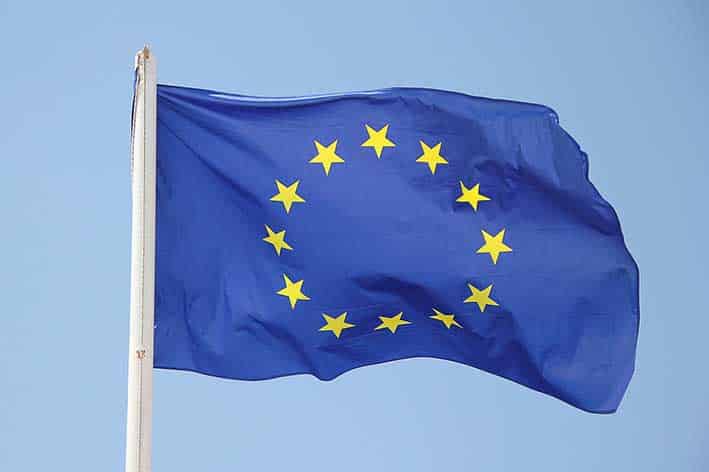 EU Commission Vice-President for the promotion of the 'European Way of Life', Margaritis Schinas, EU Commissioner for Budget and Administration, Johannes Hahn, and Commissioner for Health and Food Safety, Stella Kyriakidou, are in Cyprus on Monday, for a series of official meetings.
Schinas, who will be received by President Nikos Christodoulides, will meet with Interior Minister Konstantinos Ioannou, Education Minister Athena Michaelidou, and Justice Minister Anna Procopiou, while he will also participate in the opening ceremony of the Nicola David Pinedo building of the Cyprus Cancer Research Institute (CCRI).
On Tuesday, Schinas will meet with House Speaker, Annita Demetriou and with Archbishop Georgios.
Budget commissioner Johannes Hanh, accompanied by Finance Minister Makis Keravnos, will meet on Monday morning with Christodoulides at the Presidential Palace.
Kyriakidou who will be in Nicosia from May 20 to 26, will also participate in the opening ceremony at the CCRI, while on Thursday the health commissioner will speak in a webinar entitled "Europe's Beating Cancer Plan – First EU4Health Project Showcase," organised by the commission for European Cancer Week.
On Friday the commissioner will speak at the 19th annual meeting of the prostate cancer organisation, Europa Uomo, and visit the Europa Donna House in Larnaca.