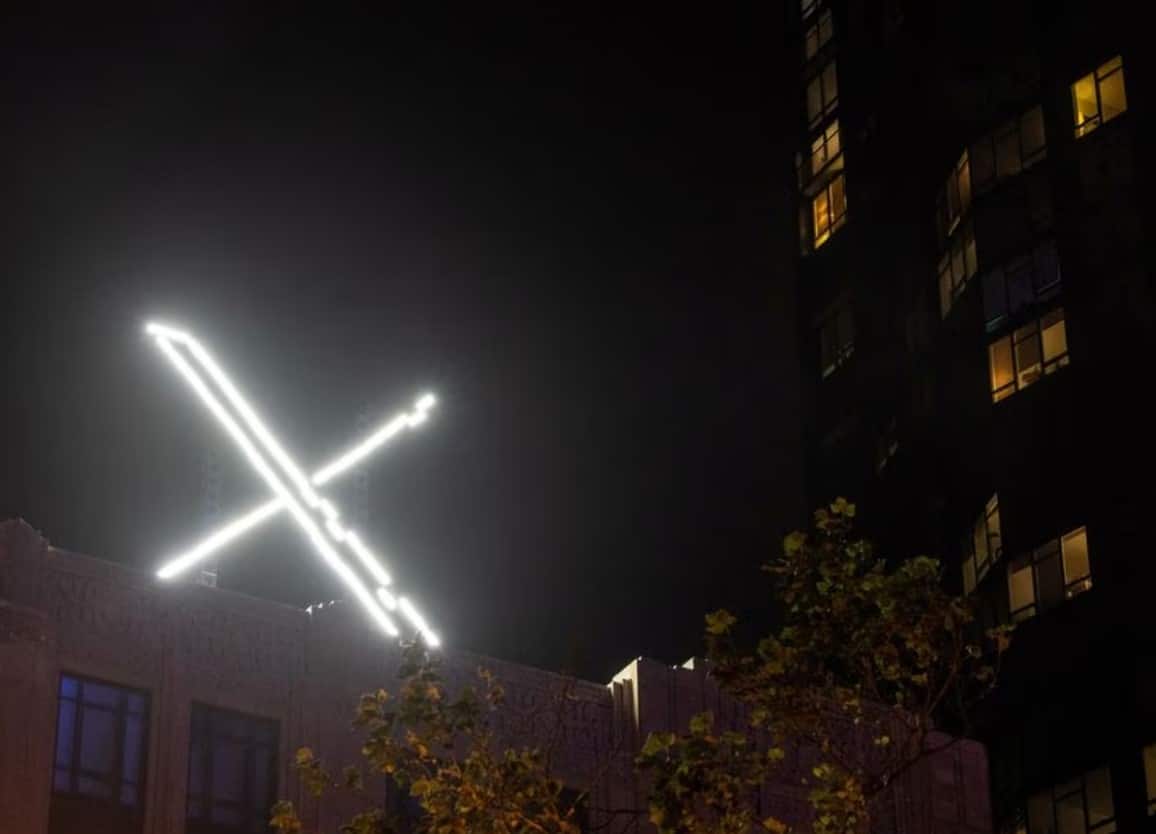 The EU's industry chief told Elon Musk that disinformation was spreading on his X messaging platform since Palestinian Islamist group Hamas' surprise attack on Israel, urging him to take counter-measures in line with new EU online content rules.
Thierry Breton said on Tuesday he had indications that X, formerly known as Twitter, was being used to disseminate illegal content and disinformation in the European Union.
"I therefore invite you to urgently ensure that your systems are effective and report on the crisis measures taken to my team," Breton told Musk in a letter dated Oct. 10 and seen by Reuters.
Breton did not give details on the disinformation he cited. X did not immediately respond to a Reuters request for comment.
The online content rules known as the Digital Services Act (DSA) require X and other large online platforms to remove illegal content and to take measures to tackle the risks to public security and civic discourse.
"Given the urgency, I also expect you to be in contact with the relevant law enforcement authorities and Europol, and ensure that you respond promptly to their requests," Breton wrote.
He said his team would also follow up with Musk on a number of other immediate issues related to DSA compliance.
"I urge you to ensure a prompt, accurate and complete response to this request within the next 24 hours," Breton said.
Failure to comply with the DSA can result in EU fines of as much as 6% of a company's global turnover.
Courtesy of Cyprus Mail | News