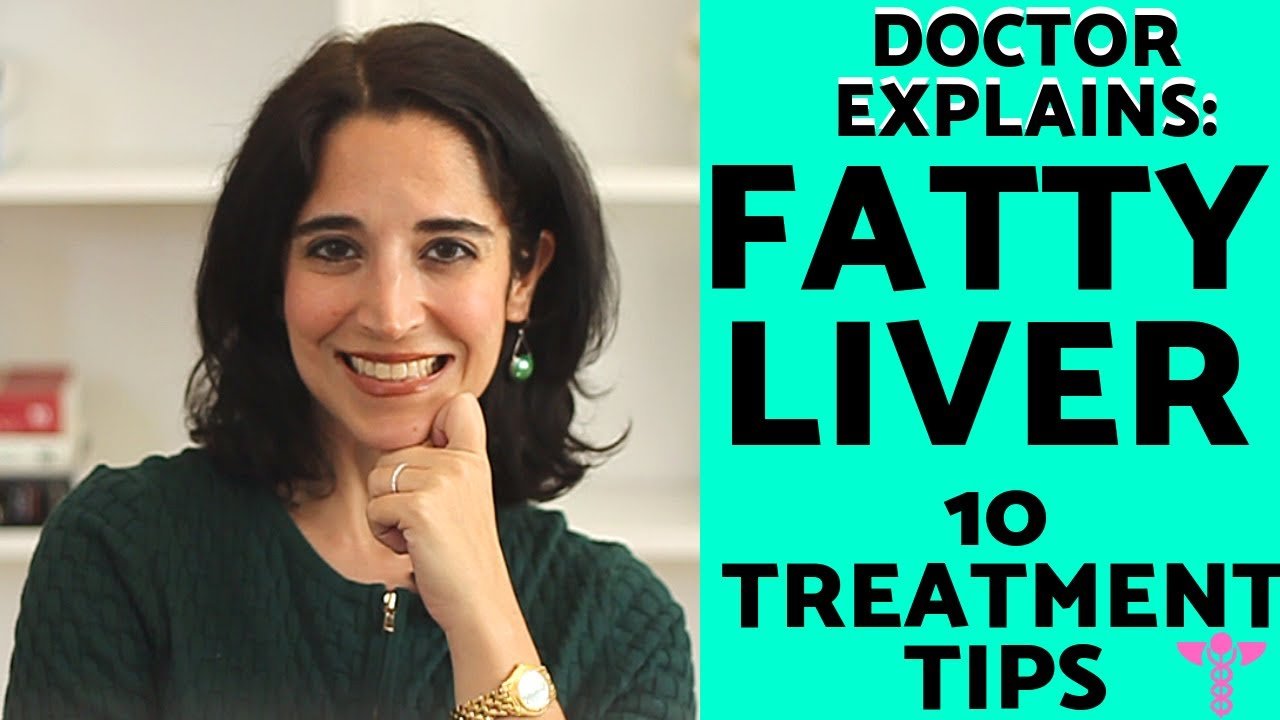 This video is meant to expand your general knowledge about living a healthy life and is NOT a substitute for seeking medical advice. Please consult with your doctor before making changes in your health practices, diet and self-care.
A healthy liver should contain little or no fat. However, in some people, fat builds up in the organ, leading to a condition called fatty liver disease. If these fatty deposits build up over a long time, they can damage the liver and stop it working properly.
In this video, Family Medicine physician Dr. Sanaz Majd goes in-depth about the often-missed condition, while also reviewing 10 steps to help reverse it, for those diagnosed.
Learn more about non-alcohol-related fatty liver disease here.
View the original video here.
Good Living is the Cyprus Mail's portal of curated content from across the internet, showcasing local and global ideas, cultural highlights, and scientific and technological developments to inspire a sustainable life.