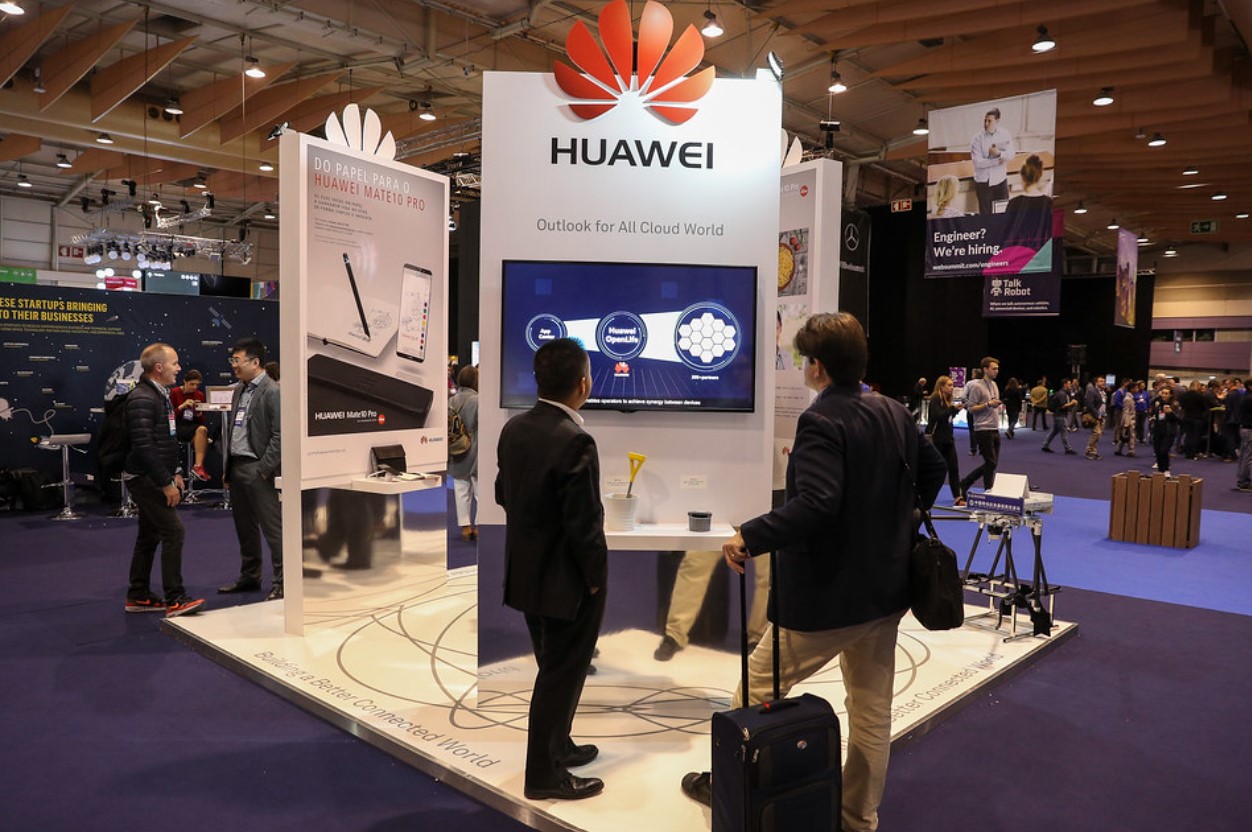 Chinese technology company Huawei cemented its position as the country's second-largest cloud service provider in the first quarter of 2022, according to a report released this month by technology analysts Canalys.
Huawei Cloud grew by 11 per cent during this time to take an overall market share of 18 per cent.
"It has won the cooperation of more than 100 enterprises through ecological integration with Huawei's terminal business (PCs, smartphones and IoT) since it launched its 'cloud-to-cloud collaboration' strategy last year," Canalys said.
"Huawei Cloud announced it will expand the business model of ecological integration of Huawei Cloud and the terminal business to more scenarios in 2022, including the integration of Huawei Cloud and IT Cloud, and the integration of Huawei Cloud and third parties," it added.
Furthermore, the company is also expanding its Cloud Partner Programme, which includes the reclassification of partners into eight distinct roles, with each role being assigned different resourcing and training schedules.
Alibaba Cloud retained its position as the leading cloud service provider in the country, representing 36.7 per cent of all expenditure during the first quarter of 2022, an improvement of 12 per cent year-on-year.
"Alibaba Cloud is China's perennial market share leader, and it continues to grow. Its overseas expansion is proceeding as planned, with Alibaba having announced the official opening of its data centre in South Korea on 30 March 2022," Canalys explained.
Overall spending on cloud infrastructure services in mainland China rose by 21 per cent year-on-year during this period of time, reaching $7.3 billion, $1.3 billion higher than a year before. This represents 13 per cent of global cloud infrastructure expenditure.
China's accelerated implementation of its national New Infrastructure plan, combined with the private sector's intense digital transformation plans, has enabled cloud service providers to continue to thrive, despite the challenges posed by the pandemic.
Moreover, according to analysts, despite cloud service providers catching up with one another in terms of service capabilities, the sector continues to target new opportunities by offering additional, complementary services, based on industry experience.
"Cloud has become a popular choice for IT enterprises and cloud services are moving up the stack from data centre offerings to more industry-specific solutions," Canalys Research Analyst Yi Zhang said.
"Strategies of multi-cloud deployments and multi-service provider delivery are common in the market, and cloud vendors and ISVs from vertical industries are increasingly looking to build more flexible portfolios," Zhang added.
Furthermore, Canalys vice president Alex Smith said that "currently, China's hyperscalers are rapidly expanding their abilities to provide solutions for specific industry customers".
"But they are not doing this alone, instead, they are growing their bases of specialized ecosystem partners across different vertical industries to achieve both technical and industry-specific problem-solving capabilities," Smith concluded.