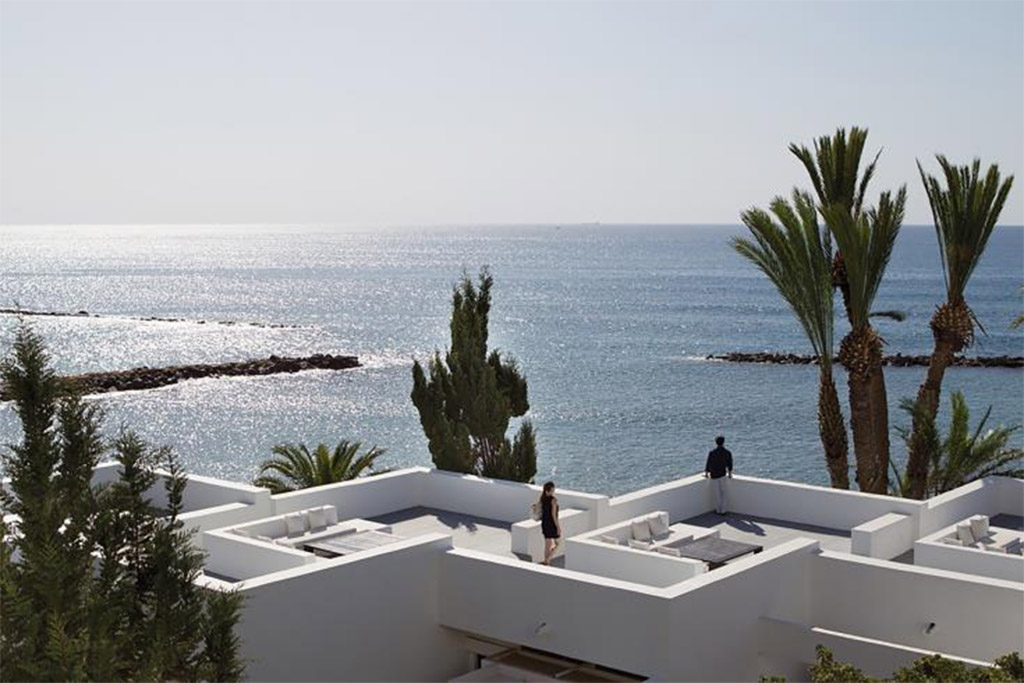 Occupancy levels of hotels that are open in Paphos are not even reaching 20 per cent, president of the Paphos Hoteliers Associaion Thanos Michaelides said on Sunday.
Speaking to the Cyprus News Agency, Michaelides said that 25 per cent of units are open at the moment in Paphos, adding that February is set to have similar low levels, while it is yet to be seen how the pandemic will pan out.
Occupancy rates are very low and all Paphos hotels that are open at the moment are working at a loss, he said. Many of those that are open remain so because they do not want to break agreements with travel agents.
He said if the number of Covid cases falls there will be interest from the UK, which is the main market for Paphos, which has been affirmed by conversations with large travel agents.
But what is worrying, he said, was a shortage of workers, a problem if not solved immediately will cause more difficulties.
"If we are unable to meet our contractual obligations related to what we promise is available in hotels, then tour operators will have problems," he said.
He said in September and October last year hotels were unable to offer all services because they could not find the staff. It is essential for help to find the right staff so that Cyprus hotels can indicate they will be able to cope with demand in the summer, Michaelides said.
Another problem facing the sector, he said, was that hotels in Cyprus pay the highest costs for electricity from all of Europe
He added that the consumption of electricity cannot is largely unchanged regardless of how full the hotel is.
2021 was a difficult year, he said but it was helped by the fact that the tourists who did come were higher spending, paying out higher amounts both inside and outside hotels.
The message that must be sent out, he said, is that Cyprus is ready to respond to demand and can meet the levels of service promised.