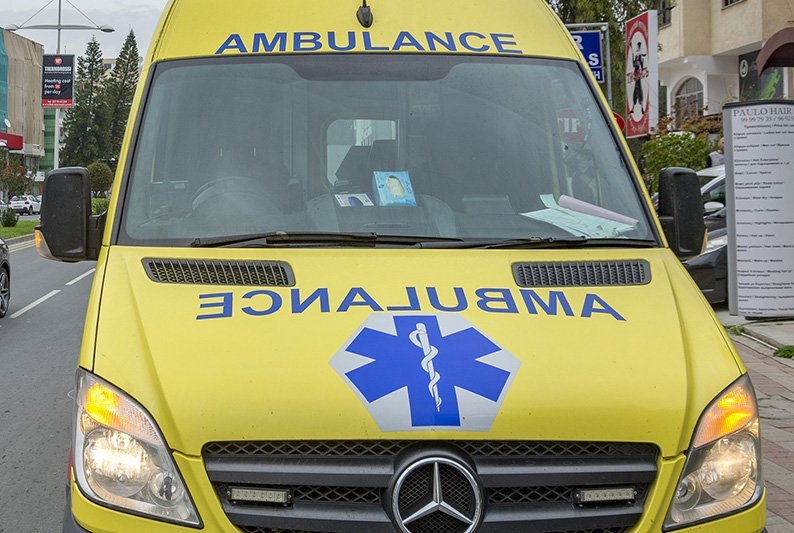 A young man died in a road accident on Friday afternoon in Limassol.
Identified as 22-year-old Vassilis Chiras, he was a passenger on a high-capacity motorcycle driven by a 21-year-old.
The new fatality occurred on Domnitsas Lanitou Kavounidou Street, when under circumstances under investigation, a car driven by a 39-year-old woman, in an attempt to turn into a side road, allegedly collided with the motorcycle on which the two young men were riding.
As stated by Limassol Assistant Traffic Officer, Emilios Kafas, who was at the scene, "from the violent collision, one of the two occupants of the motorcycle was fatally injured and was taken to Limassol general hospital where he was pronounced dead".
The 21-year-old driver of the motorcycle was taken to Limassol general hospital with injuries to various parts of his body, while the 39-year-old driver of the car was also taken to hospital.
"From the damage sustained by the two vehicles involved, it appears that the collision was quite violent and further tests will be carried out to determine, if it can be determined, the speed of the two vehicles," Kafas added.
No helmet of any kind was found at the scene and it is believed, according to witnesses, that the two youths were not wearing protective helmets.