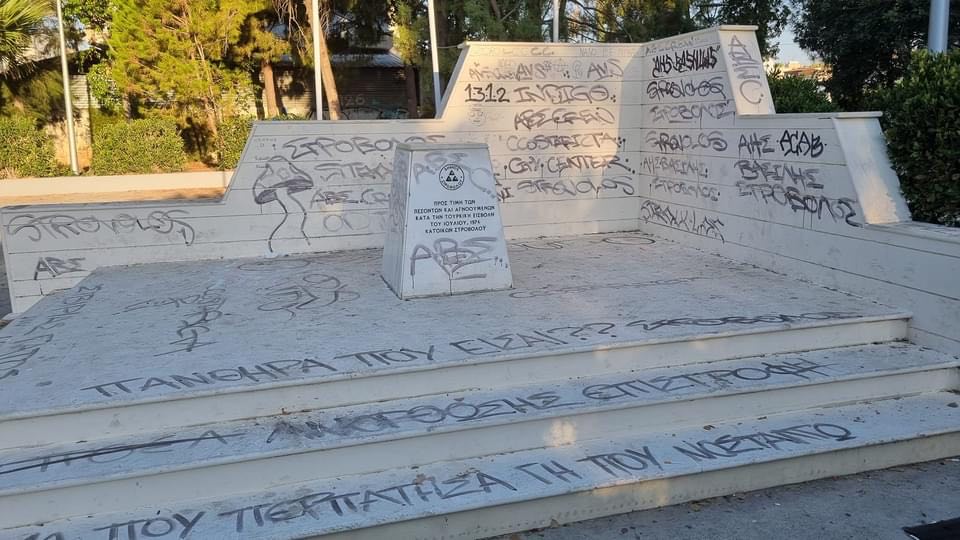 A monument commemorating Strovolos residents who died or went missing in 1974 has been vandalised, Strovolos municipality announced on Thursday.
In a written statement, the municipality described the damages to the monument located in a municipal park by Thesprotias Street in Strovolos.
The statement said that a complaint has been made to the police, and called for respect for public property, "especially concerning such a sensitive subject which has to do with people who lost their lives".
It was also pointed out that the signs with the names of the people included in the monument were stolen in August 2021, just before a scheduled memorial was due to take place at the site.
"As the local authority, the Strovolos municipality condemns such behaviours, which do not honour anyone and also adversely affect the municipality's already loaded schedule," the statement concluded.