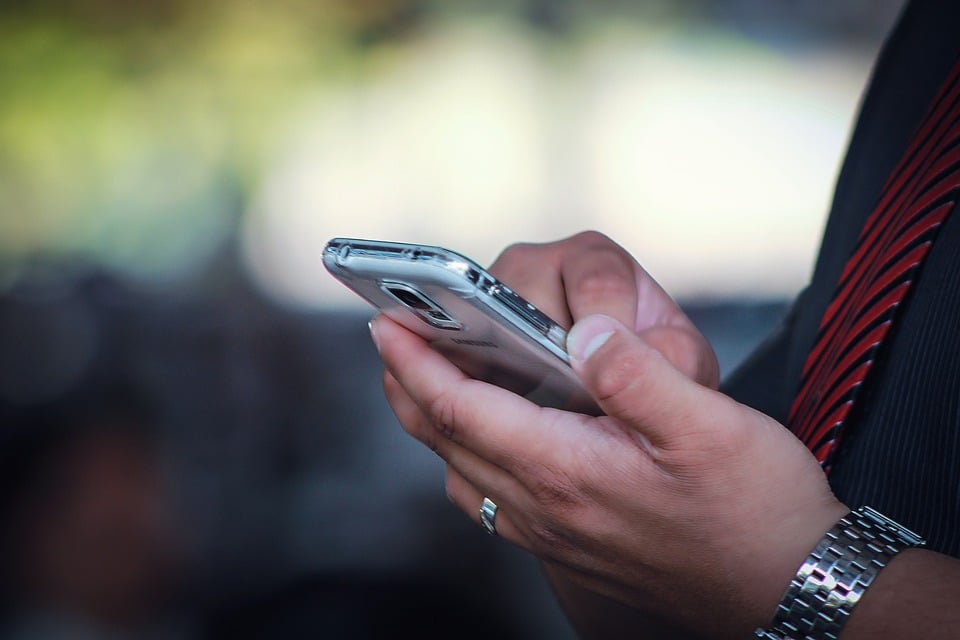 A call centre for any and all queries relating to benefits will go operational this week, the Social Insurance Services announced on Monday.
A statement said the call centre was being set up "to comply with the principle of transparency and information, in accordance with the provisions of Regulation (EU) 2016/679 of the European Parliament and of the Council of April 27, 2016 on the protection of natural persons with regard to the processing of personal data and on the free movement of such data."
The ultimate objective of the rollout is "to provide a contact number that can ensure reliable, swift and quality information to the public," it added.
Contacted by the Cyprus Mail, deputy government spokesperson Doxa Komodromou said the call centre will go live most likely on Wednesday when they will release the number. It will operate on a pilot basis for two-months, with the possibility of making it a permanent fixture.
"It's essentially the implementation of a promise made by Kyriacos Kokkinos, former Deputy Minister for Research, Innovation and Digital Policy. The move came after much frustration from members of the public complaining that they couldn't get through to government numbers."
Komodromou explained that if, for example, a person in Paphos rings their local social services office and no one picks up the phone, they'll now be able to call the call centre's single national number and speak with an authorised representative.
The call centre's hours of operation were not immediately made known.
According to the statement put out by the Social Insurance Services, the services provided by the call centre fall into three types.
First, general queries for which call centre employees do not require access to the caller's personal data.
Second, queries which require employees to access the caller's personal data, for queries concerning exclusively the caller. In these cases, callers will be informed that their personal data is being collected, while the employee will go through a process to authenticate that the caller is the person they say they are.
Members of the public are advised to call from the phone number they have already registered as a contact number with the social services.
The third type of service relates to queries that cannot be resolved by the call centre's employees. The latter will forward these queries to the relevant staff at social services. In these cases, the caller does not need to identify himself/herself.