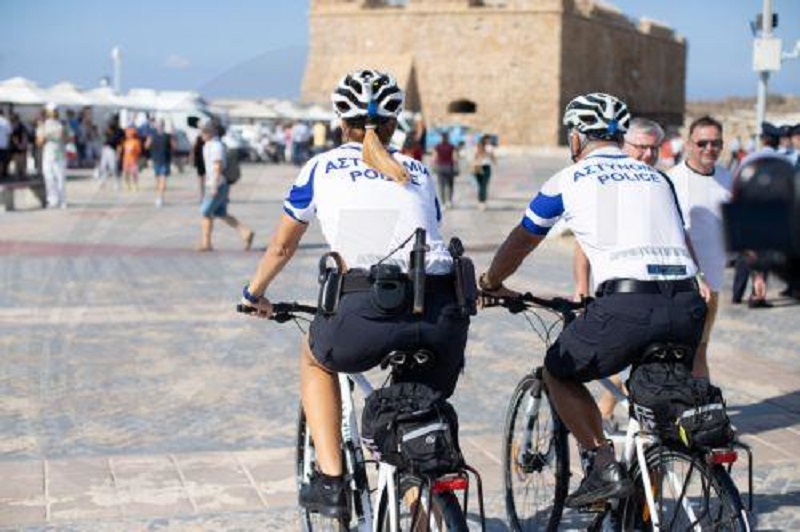 Members of the police bicycle unit handled 106 out-of-court traffic complaints last month, Paphos police said on Sunday.
According to a the head of the traffic police, Michalis Nicolaou, the members of the cycling police also offered assistance to the public in 35 cases, carried out security measures during 14 events, and provided assistance to other departments in two cases.
He told CNA that in addition, they conducted 16 stop-and-checks on suspicious persons and vehicles, inspected car parks as part of efforts to prevent vehicle break-ins, and provided advice to owners of shops and other premises on security measures.
Also, members of the bicycle unit provided advice to tourists and locals when requested, provided policing in the wider area of ​​Chlorakas and Geroskipou for crime prevention, and beach controls in collaboration with lifeguards. They also helped police football matches.